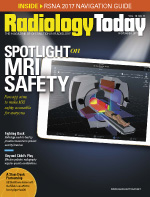 On the Case
By Michelle J. Romero, MD
Radiology Today
Vol. 18 No. 11 P. 30
History
A 32-year-old woman presented to a breast surgeon with daily, spontaneous, unilateral right breast clear nipple discharge. On physical exam, the right nipple was slightly inverted, and a clear/cloudy discharge was induced from a single duct with gentle pressure. There was no palpable right breast mass. The left breast was unremarkable on physical exam: no palpable abnormality, no pain, no nipple discharge. A bilateral breast diagnostic mammogram was normal. Right breast-targeted retroareolar ultrasound did not reveal a focal abnormality or ductal ectasia to explain the nipple discharge. An MRI of both breasts with IV contrast was ordered.
Findings
Left breast mediolateral-oblique and cranial-caudal mammographic views were normal (Figures 1 and 2). T1 weighted axial, sagittal, and postcontrast axial subtracted images demonstrate a middle-depth 3.9 cm X 2.3 cm X 1.8 cm left breast circumscribed heterogeneous oval mass with signal intensities consistent with fat and fibroglandular tissue. The fibroglandular elements exhibit contrast enhancement similar to normal glandular tissue (Figures 3 to 6). Mixed kinetics are noted on Figure 7. No focal right breast abnormality was seen on MRI.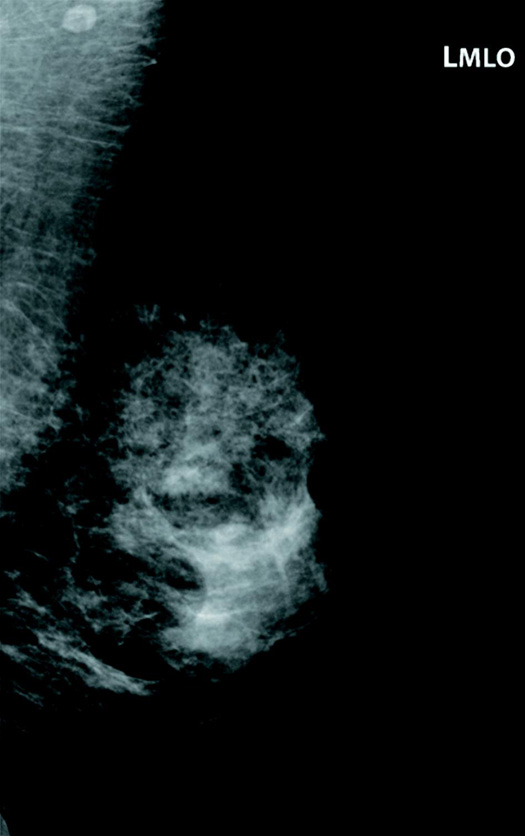 \
Figure 1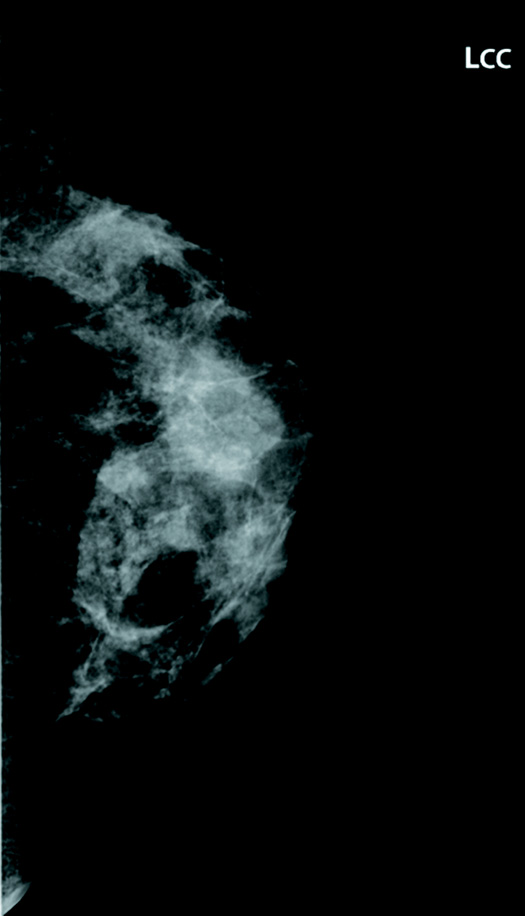 Figure 2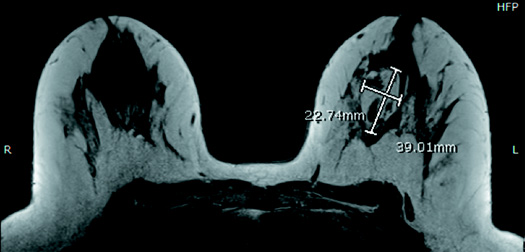 Figure 3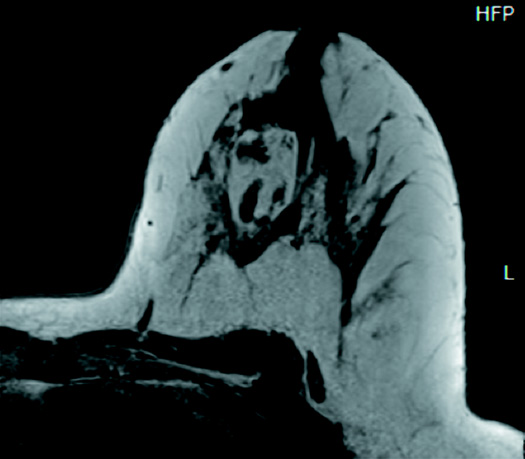 Figure 4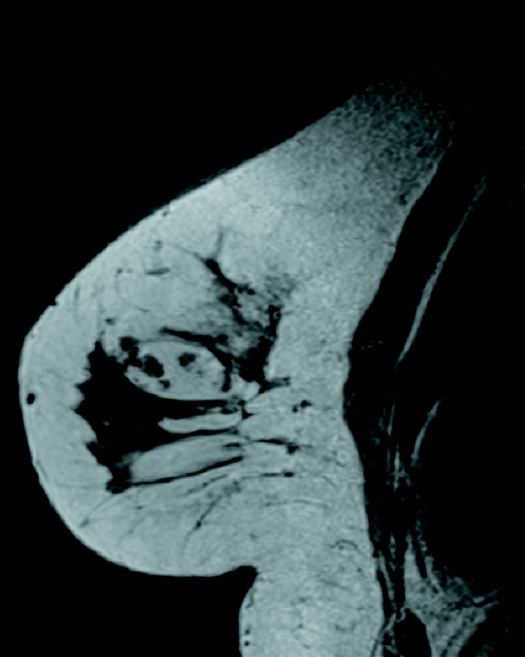 Figure 5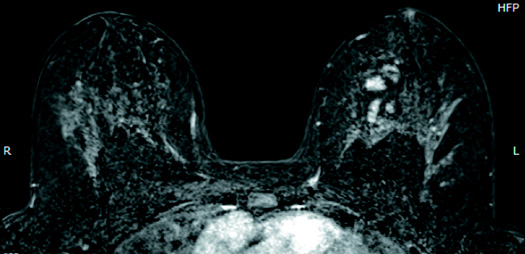 Figure 6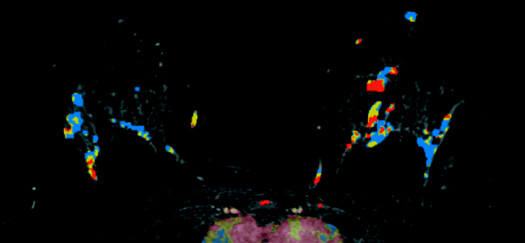 Figure 7
Diagnosis
Left breast hamartoma.
Discussion
Breast hamartomas are uncommon benign tumors of the breast that are typically oval, circumscribed, and contain varying amounts of benign fibroglandular elements and fat.
A "breast within a breast" sign on mammography is considered pathognomonic for these lesions. Other names, such as fibroadenolipoma, lipofibroadenoma, and adenolipoma, are also used and reflect the dominant tissue within the lesion on biopsy.
Most hamartomas are asymptomatic and present as incidental findings on screening mammography.
The MRI appearance of a breast hamartoma is that of an encapsulated mass with fat and fibroglandular signal intensity. The fibroglandular elements will exhibit contrast enhancement similar to background parenchymal enhancement.
Benign hamartoma criteria on MRI are as follows:
• They have smooth margins, characterized by well-defined and sharply demarcated borders. Smooth margins, in general, have the highest benign lesion predictive value; 97% to 100% of masses with smooth margins are reported as benign.
• They are round or oval in shape.
• Fat content within the mass is specific to benign lesions, eg, hamartoma.
On ultrasonography, hamartomas are well circumscribed, compressible, and typically parallel to the skin.
The classic mammographic appearance of a hamartoma is virtually diagnostic, and no further follow-up or intervention is required. In cases where the lesion is palpable, symptomatic, or the patient is bothered by the mass, excision of the mass can be performed. Malignancy within a hamartoma is extremely rare, and, therefore, aggressive management is not warranted.
— Michelle J. Romero, MD, is an attending radiologist at Radiology Associates of Hartford and Saint Francis Comprehensive Women's Health Center in Hartford, Connecticut.
Resources
1. Millet I, Pages E, Hoa D, et al. Pearls and pitfalls in breast MRI. Br J Radiol. 2012;85(1011):197-207.
2. Bhatia M, Ravikumar R, Maurya VK, Rai R. "Breast within a breast" sign: mammary hamartoma. Med J Armed Forces India. 2015;71(4):377-379.
3. Sevim Y, Kocaay AF, Eker T, et al. Breast hamartoma: a clinicopathologic analysis of 27 cases and a literature review.
Clinics (Sao Paolo)
. 2014;69(8):515-523.